SAFETY
Accident prevention and industrial health are as important to Metro Electric as is quality and production. At Metro Electric, safety is never sacrificed for production. Accordingly, Metro Electric complies with the following standards:
Complies with all federal, state and local laws and regulations pertaining to safety and health in the construction industry.
Conducts all operations with good sense and safe practices consistent with the varied conditions, locations and circumstances of the projects.
Provides and maintains a healthy and safe workplace.
Always protect the public.
Please find our Safety Manual and Employee Handbook in their entirety available here for download.
OSHA Information for the last five (4) years is available here for download.
OSHA and EMR Information for the last four (4) years are available here for download.
Medium Voltage Training & Recertification
by Raychem (Jan. 21, 2016)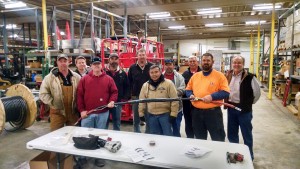 Metro Electric Co., Inc. is committed to Safety!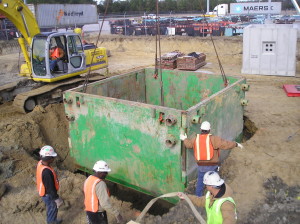 We are current board members of the Low Country Safety Council.
We are also members of: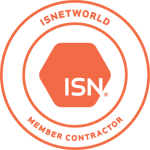 Established in 2001, ISN® is a global leader in contractor and supplier management.
PICS Auditing LLC.
PICS is a renowned contractor pre-qualification company, PICS was created more than a decade ago with a focus on improving safety.